We know that everything we are blessed with is not of our own doing. Therefore, we must use all we have to glorify His name.
If you have passion for worship and gifts in any of these areas, please contact us below to find out how to become a part of our team of volunteers.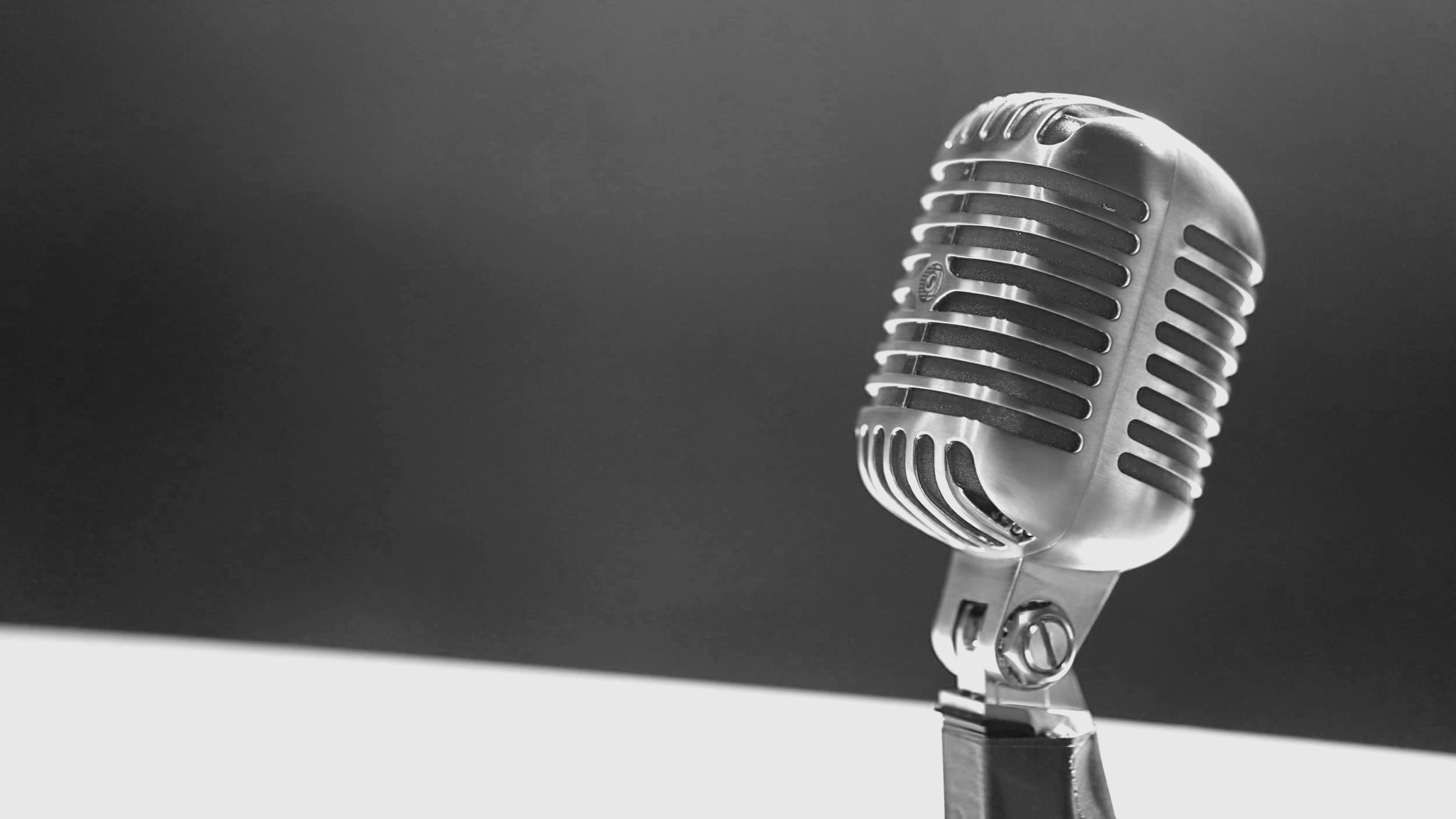 Take the sounds of worship with you.
We've made it easy for you to get an idea of the type of music you'll experience here on a Sunday morning with a mix of our favorites through Spotify. Click the link above and follow us for easy access to our playlists.